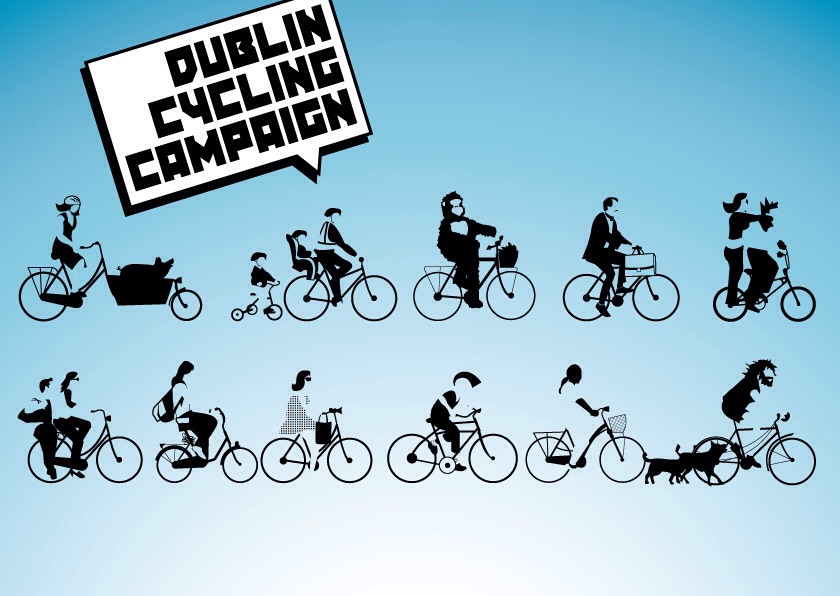 Annual Members' Meeting - Save the Date - 27 Oct 2022
On Thursday evening, 27th October, Dublin Cycling Campaign (DCC) will host its 2022 Annual Members' Meeting (AMM). At this meeting, we will review the last year's work and plan for next year - which, crucially, will involve the process of transitioning to a new governance structure and improved configuration for DCC and Cyclist.ie.
All details and registration for online or in-person can be found here: https://www.dublincycling.com/events/2022-annual-members-meeting. In the meantime:
Save the date of Thu 27 October (evening-time) in your diary. Venue still to be decided. Note that we plan to have a hybrid meeting to facilitate as many people as possible.
Encourage you to attend
Encourage you to get involved in our new Working Groups
Encourage your friends to join Dublin Cycling Campaign if they are not already members!
Thank you,
The Dublin Cycling Campaign Executive Committee
News Item
Wednesday, 14 September 2022 - 2:45pm