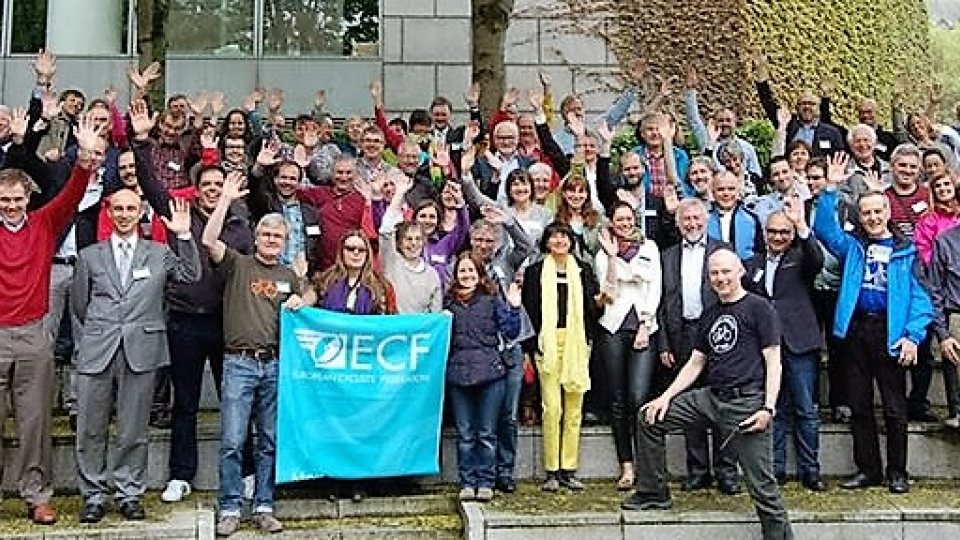 ECF Newsletter - What's Happening around the World of Cycling!
Dublin Cycling Campaign is a member of Cyclist.ie - the Irish Cycling Advocacy Network (ICAN), which in turn is the Irish member of the European Cyclists' Federation (ECF). Here is the link to the latest ECF newsletter, with great articles on innovations and developments in cycling around the globe, from bike parking in Holland to public bike systems in Africa!
There is also an invitation to join in to free webinars for those of you who want to find out more about the economic and health benefits of cycling, as well as available EU funding mechanisms. This is an opportunity not to be missed for anyone who wants to campaign for greater investment in cycling. It's a real chance to understand why we in Dublin Cycling Campaign are advocating actively for an appropriate level of funding for cycling from the transport budget!
Get on your keyboard now and check out the wealth of cycling news available via the ECF!
News Item
Monday, November 14, 2016