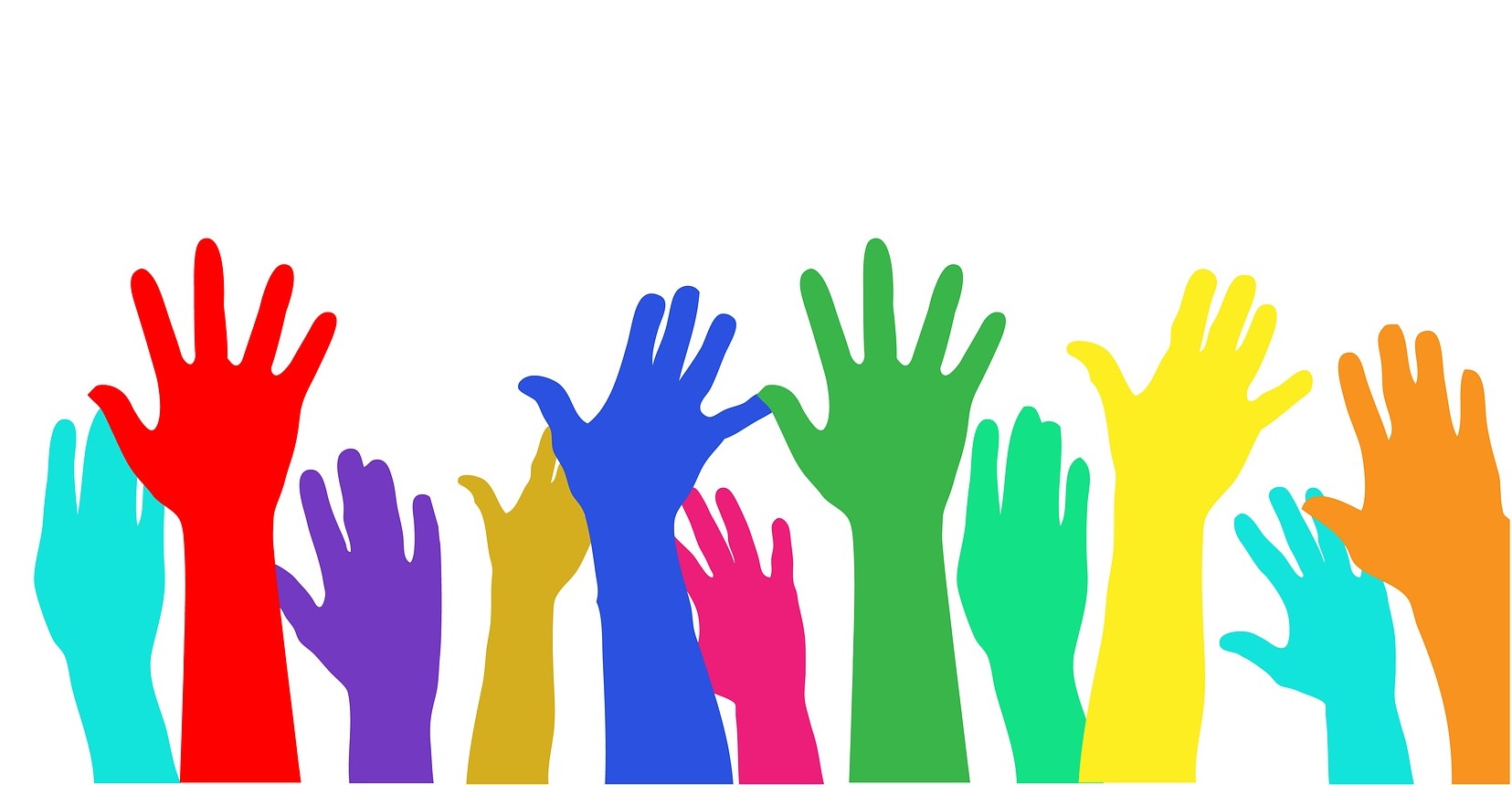 Hands up who wants to be our new volunteer coordinator?
Dublin Cycling Campaign wants to build our membership and strengthen and diversify our community. The aim of this role is to ensure that new members of the Campaign feel welcome, that we communicate effectively with all our members and that the Campaign offers activities which correspond to members' interests and expectations.
It would be great if the volunteer coordinator could increase renewal rates for Campaign's members as well. Strengthening the network could involve a process such as running a survey amongst members to find out what is working for them; following this you could make some recommendations to the Committee for future activities in order to ensure that the Campaign activities reflect members' interests and priorities. These are a few ideas; we would like you to bring your own proposals to the role with the aim of developing engagement and participation.
Responsibilities will include:
review and update volunteer policies
be the second point of contact to welcome new volunteers (after the membership secretary)
be familiar with the Campaign's strategy and activities, and what the different activities and roles involve
attend regular events such as the monthly Monday meetings, network with new members in order to help them to find groups (such as Aim groups) which interest them
ensure there is support and training for volunteers
ensure the participation of new members in social events
bring sign-up sheets and publicity materials to Campaign events in order to sign up members and raise our profile
be a member of the Dublin Cycling Campaign Committee and attend 6-weekly Committee meetings
review the profile of the Campaign's membership and make suggestions for the Campaign to create a more diverse membership (gender, ethnicity, age, ability)
If you're interested in putting yourself forward for the role, please send an email with a bit about your background and what you would bring to the role to info@dublincycling.ie with Volunteer Coordinator in the subject line. Feel free to have a chat about the role with committee members at our meetings or by phone. Deadline: 29th March 2019.
News Item
Friday, 8 February 2019 (All day)