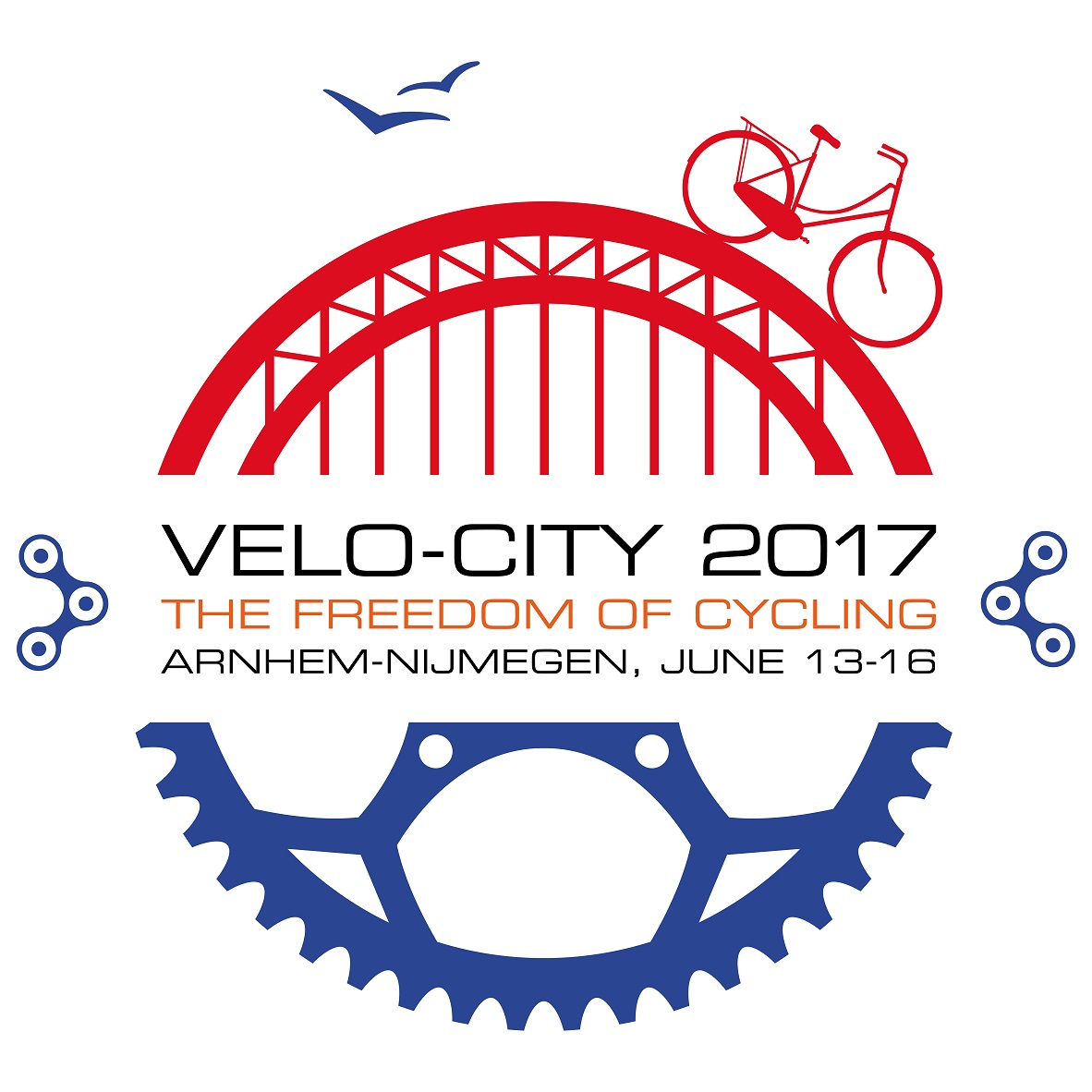 Irish Delegates Begin their Journeys to 'Velo-city' in The Netherlands
Over the coming days around 25 Irish delegates will begin their journeys to Nijmegen in The Netherlands for the largest cycling planning and advocacy conference in the world: Velo-city 2017. Approx 2000 delegates are expected at the four-day event with many more taking part in side-events and in the gigantic evening-time mass cycle through the city.
Members of Dublin Cycling Campaign and Cyclist.ie have been attending the Velo-city conferences for over 20 (if not 30?) years – with the first Velo-city taking place in Bremen in 1980.
The conferences have afforded opportunities to forge stronger links with our campaigning colleagues across Europe and beyond, and to gain inspiration and concrete ideas about how to advance the development of strong cycling cultures at home. Over the years, we have become increasingly active members of the European Cyclists' Federation (which runs the conference series) with Cyclist.ie National Cycling Coordinator, Dr. Damien Ó Tuama, now on the board of ECF.
A crucial event at next week's Velo-city will be the handing over by ECF of a blueprint of an EU Cycling Strategy to EU Commissioner for Transport, Violeta Bulc on June 15th. This will provide a further impetus to embed cycling as a core part of transport policy at an EU level – and ultimately lead to greater investment in cycling projects and a normalisation of everyday cycling.
At this point we understand the Irish delegates travelling to Velo-city in The Netherlands will include representatives from: Cyclist.ie and several of its constituent groups (Cork Cycling Campaign, Maynooth Cycling Campaign, Skerries Cycling Inititiave and Dublin Cycling Campaign); the Irish bicycle industry/importers; Fluidedge (creators of the Liberty Bell Smart Cyclability Auditing System); Dublin City Council; the Department of Transport, Tourism and Sport; and several government agencies. It is great to see such a strong Irish delegation travelling over, particularly given that the next (Europe-based) Velo will be in Dublin in 2019 – see here.
As is the tradition in Cyclist.ie, we will be inviting all of the Irish delegates at Velo-city to reflect on their conference experiences and to disseminate the best ideas encountered at a specially convened monthly meeting of Dublin Cycling Campaign on Monday 14th August 2017 – details available here very soon. We look forward to seeing you at that event! Up the velo-rution!!
News Item
Wednesday, 7 June 2017 (All day)