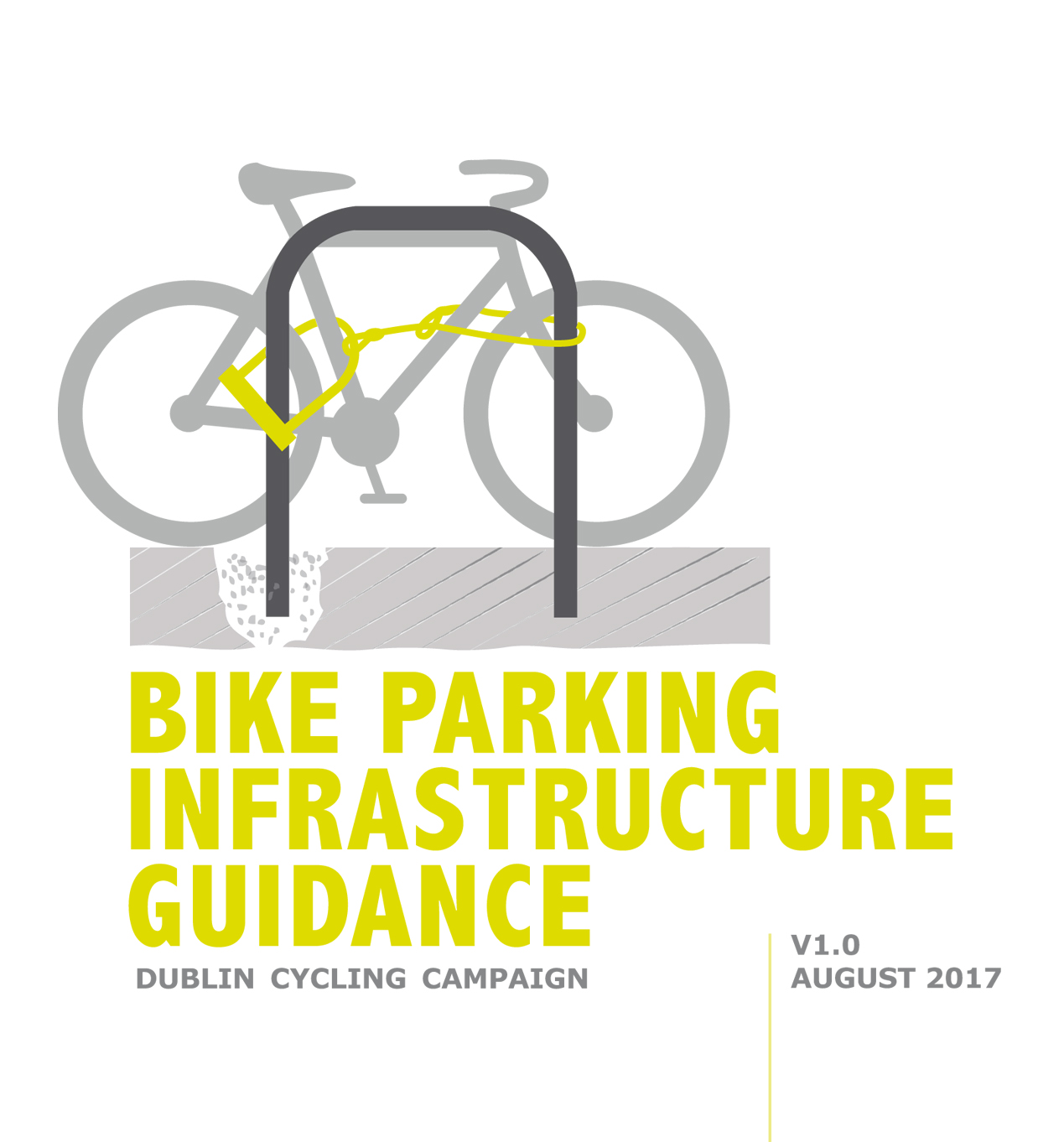 Dublin City Bike Parking Guidance
In the past, there has been an under provision of secure cycle parking in apartment complexes in Dublin. This has led to bicycles being stored in apartments and on balconies potentially detracting from visual amenity and increasing maintenance costs for communal areas. The quality and quantity of cycle parking provision in apartment developments should encourage residents to adopt cycling as a sustainable mode of transport.
The bike parking guide produced by Dublin Cycling Campaign can be used for both new builds and retrofitting. See PDF attached below.
The key factors to consider when providing good bike parking are:
Type of rack used (Sheffield hoops, never wheel racks).
Location/accessibility
Personal security
Long and short term stay with their different requirements
Costs
Maintenance regime
If anyone would like more information or help with designing the best solution within a budget, please contact Dublin Cycling Campaign (info@dublincycling.ie).
News Item

dcc_online_brochure_-_august_2017.pdf
Tuesday, 6 June 2017 (All day)