Bike Buddy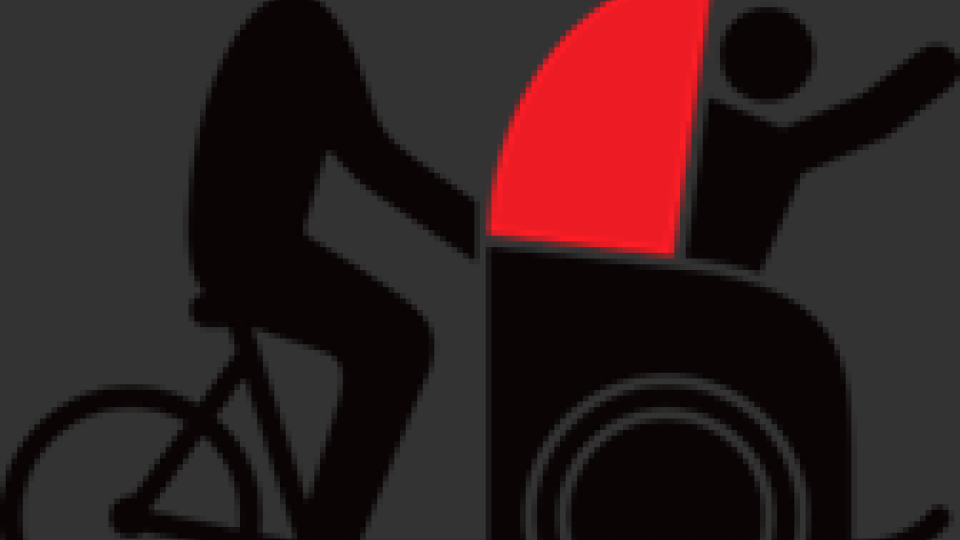 CYCLING WITHOUT AGE - A New Concept for Ireland
Do you ride a bike? Ever thought of using the bike for your daily trips, to work, education, shopping or social visits? Would you like support from a Bike Buddy? We have over twenty bike buddies who are all experienced cyclists with good local knowledge. They will be able to assist with:
Selecting the most appropriate route.

Information on the local cycle network.

Tips on riding safely in traffic, in different environments and in different weather conditions.