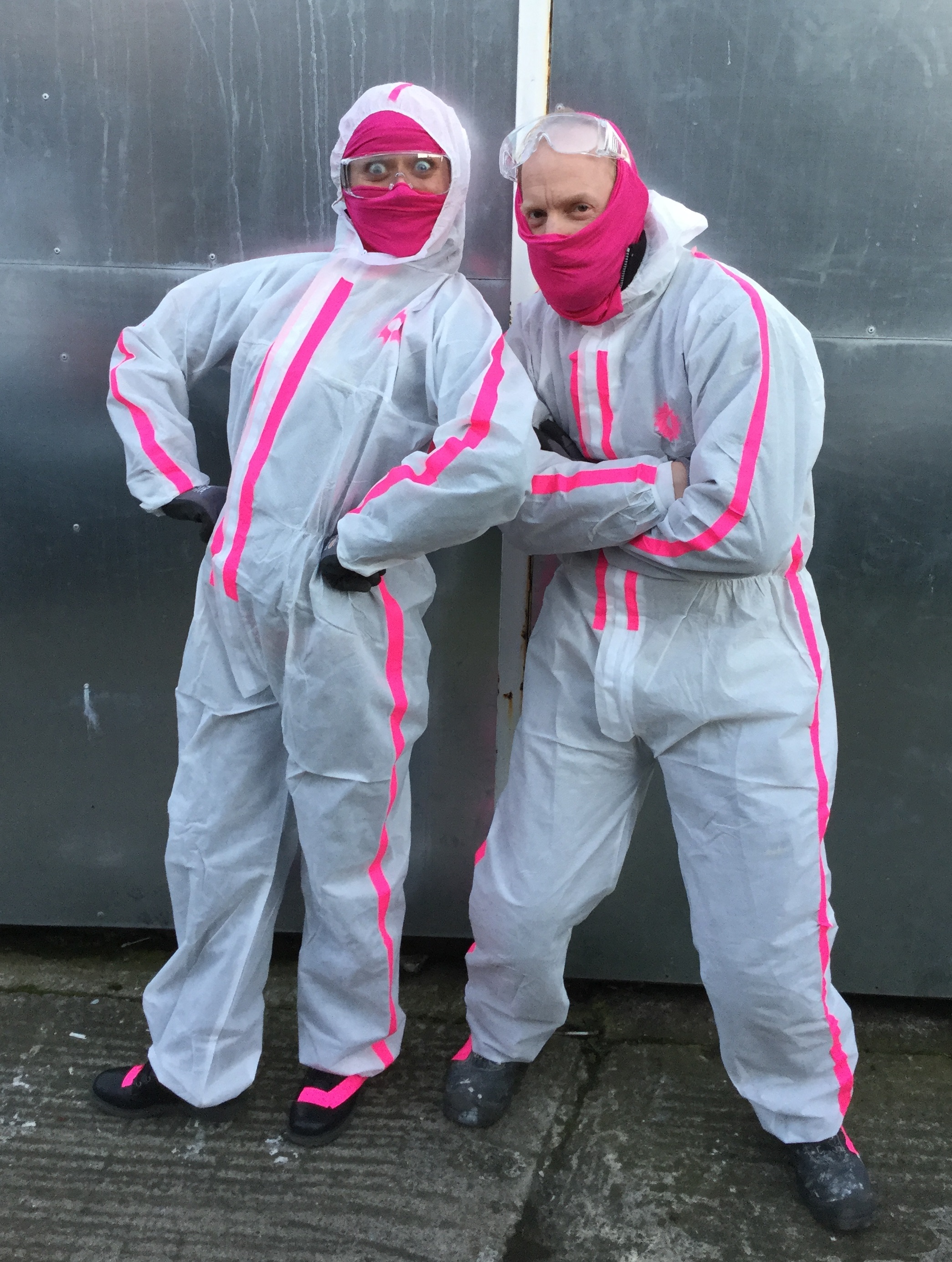 Final Chance to Join the Cycling Crew in the Parade!
With just a week to go to the parade, we are finalising plans for our cycling presence.
This is your last chance to sign up!.
If you haven't ready been in touch, please email us ASAP (to info@dublincycling.ie) giving:
- Name(s), email(s) and mobile no(s)
- Nos of people committed to partaking (whatever the weather!)
- Nos of adults / children (with approx ages of children)
- Type(s) of bike(s) (cargo bike / bike with trailor / mountain bike / recumbant…?)
- Can you attend any of our final practice sessions (details below - Yes/No, which ones)?
Final Practice Sessions (Indoors!) - We REALLY need you to attend at least one!
Mon 14th March @ 5.00 to 7.30pm (approx)
Tue 15th March @ 5.00 to 7.30pm (approx)
All sessions will take place inside the The Green Door Market in Newmarket Square, just off Cork Street - here. A HUGE thanks to them for their support of the Campaign.
If none of those times suit you but you are dead keen to participate and practice our (really easy!) routine in advance of the 17th, then ring our Choreographer, Amy Kinlon, directly on 087-6097459 and it should be possible to do a day-time session on Mon 14th or Tue 15th March.
Final Instructions for the Day Itself…
Early next week, we'll email everyone with information on our meeting place/time on Thu 17th, details of wrist-bands and final instructions on clothes. In the meantime though, you will see (above) the amazing bespoke Dublin Cycling Campaign logo-ed outfit prepared by Phil Murray, our Artistic Director. We will have 55 of these in adult sizes (M/L/XL) for our participants and we will be asking people to wear the most brightly coloured shoes/socks/laces and gloves you can get your hands on for the parade - and to wear white (ish) warm / weather-proof clothes underneath. For anyone with children, we are asking that they wear as much white as possible, but with brightly coloured shoes/socks/laces and gloves. More details to follow!
A Sincere Thanks to Dublin City Council
…….. for supporting our work to promote cycling in the St. Patrick's Day Parade. We will proudly be displaying their logos on our cargo bikes on the day itself.
Previous posts on the parade: http://www.dublincycling.ie/cycling/st-patricks-day-parade-performance-f…
News Item
Wednesday, 9 March 2016 (All day)