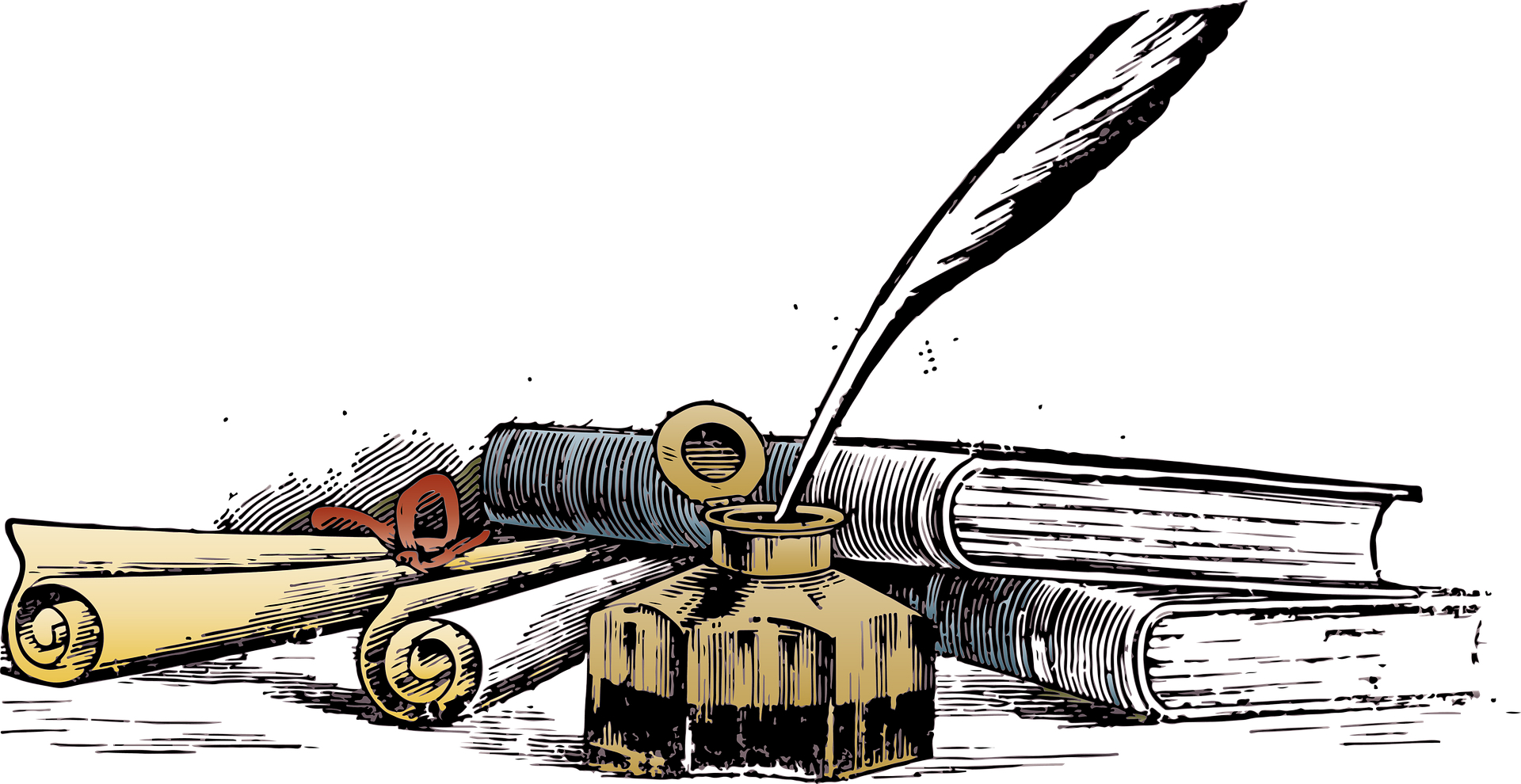 Get Writing! - Get Active!
Dublin City Council have posted a very important consultation opportunity on the proposed closure of a section of Eden Quay to all private motorised traffic. It is proposed to limit access to public transport (PT), bikes, and taxis. There are other ancilliary moves to improve PT and cycling as well within the city centre and, in particular, on the north and south quays. All of this is to facilitate the completion of the LUAS Cross City, but also to support the long term aim of building a two-way cycle route from the Phoenix Park (Heuston) to the Point (now the 'Three Arena').
We in Dublin Cycling Campaign are very much in favour of these proposals and will submit our views formally. But you as an individual can also have your say! It is important that we all work together in the hope of ensuring that what is planned is of good quality. Here below is a suggested submission. Feel free to use this as your submission.
*'Submission To Dublin City Council Traffic Management Changes North and South Quays April 2017
We need better and safer cycle infrastructure for cyclists throughout the City, but in particular within the core City Centre. Together with cycling infrastructure it is important to prioritise public transport, and access and greater mobility throughout the City Centre. This is critical for the long term social and commercial viability of our City Centre, as has been demonstrated in many other major European cities. This proposed interim transport scheme focusing on the Liffey Quays will help to facilitate greater efficiency for public transport, as well as giving greater priority for cycling.
I support the implementation of the proposed changes under Sections 37/38 of the Road Traffic Act 1994. In particular the restriction of traffic on Eden Quay to Public Transport, taxis and bicycles is to be welcomed, as it will help to reduce the number of vehicles using the Liffey Quays as a through route, while continuing to facilitate city centre access. It will also facilitate the efficient operation of the new Cross City LUAS.
I also welcome the proposed changes along both North & South Quays in relation to greater road space for public transport, but wish to see the plans for a fully segregated Liffey Cycle Route developed, to ensure greater safety and protection for cyclists along the Liffey spine. The proposals contained in this interim project will help to improve facilities for cycling along the Quays, but can only be considered as a temporary measure, before the full introduction of a segregated cycle route.
However, I am disappointed in the minor but poorly thought out changes at the Nicholas St/High St junction, which are likely to disimprove conditions for cyclists. This design needs to be reviewed.
I support the proposed Traffic Management Changes on the North & South Quays, and awaits the development of a fully segregated cycle route along this iconic and heavily trafficked City Centre spine'.*
We are asking you to make your own submission IMMEDIATELY to Dublin City Council at this link - https://consultation.dublincity.ie/traffic-and-transport/traffic-managem… in support of the overall scheme. Right now some of our active campaigners are writing furiously to meet this deadline. It's your chance to vote for a more cycle friendly city centre! You will see from the documentation on the scheme at the link above, that there are changes to the north & south quays and in the Christchurch area that in general will make life more difficult for private motorised traffic, and better for PT and bikes. We still have a long way to go but this is part of the pathway!
It's your chance to make a difference, by making a submission! If you do, let us know and we will monitor what the effect of the submissions is. We will regularly update this webpage to keep you in tune with what is happening related to consultations.
Go For It! Get Writing NOW
10/0417 Dublin City Council - https://consultation.dublincity.ie/traffic-and-transport/traffic-managem…
News Item
Saturday, 8 April 2017 (All day)