Pre and Post Velo City Cycle Tours
Dublin Cycling Campaign and Cyclist.ie have put together a beautiful selection of country-wide cycle tours. These tours are not part of the Velo-city conference but may interest delegates who never want this Velo-city week to end!
This is your chance to relax, meet local advocates, share a chat and a cycle (and of course a pint!). Including self-guided, local-guided and tour-operated, there is something for everyone's budget and interest, in Dublin and throughout Ireland!
Interesting
Velo-city Community Events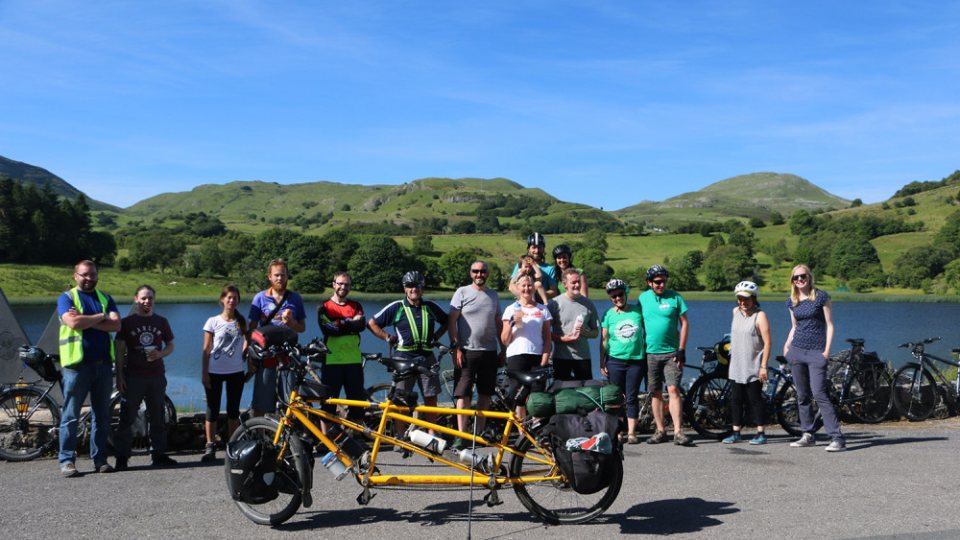 Leitrim Cycling Festival Weekend
Drumsna, Co. Leitrim
Community special
The aim of the festival is to celebrate the locality for its wonderful cycling routes, to bring people together to learn about the future of cycling in the area, to build a community that can be involved in developing the area and to have some fun. It's lining up to be a great weekend of festival fun with cycling, art, music, food and camping. All events are free. Check out this gorgeous video from the 2018 event.
Email leitrimcyclingfestival@gmail.com for enquiries. Further information click here. Instagram, Facebook, Twitter. Contact Ciaran on +353 83 0347623 or Laura on +353 83 4843785
Cork Cycling Campaign Weekend
Cork
Community special
2 Day/2 night community led bike tour * Meeting Friday night in local Cork pub * Saturday city tour showing cycling infrastructure and some tourist sights inc. (English Market, Elizabeth Fort, Shandon, UCC, Fitzgerald Park…..) * Visit to Cork community bikes workshop * Sunday tour along the old railway line to Passage West and ferry across to Cobh * Delegates will pay for their own meals and accommodation. Members of Cork Cycling Campaign may be able to host. For further details contact Adam adamdarcy@hotmail.com
Cork Cycling Festival
Cork
Community special
Details are being finalised. Festival runs for 1 week from June 21st 2019. Events include group cycle from Cork to Cobh.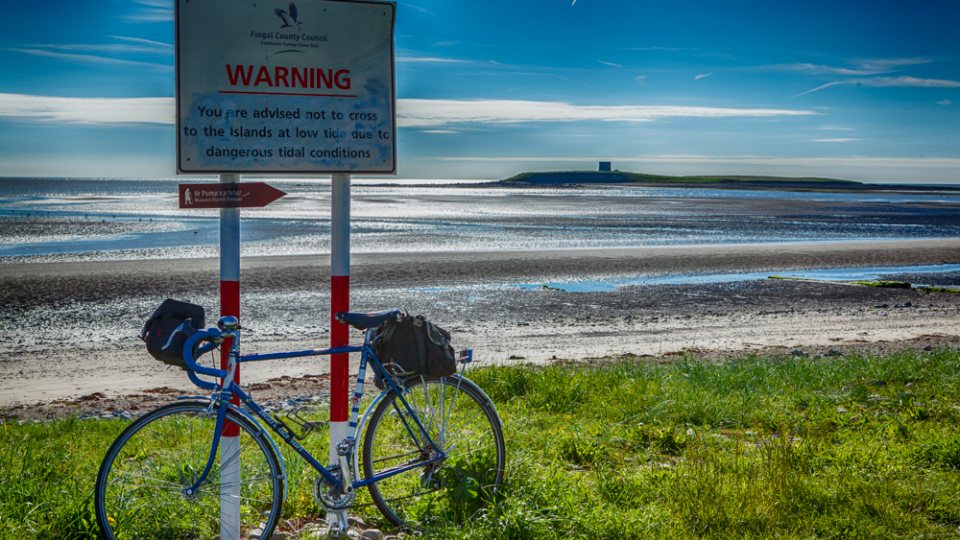 Skerries
Skerries
Community special
Community advocacy group Skerries Cycling Initiative are organising a day trip in and around the lovely coastal town of Skerries, just north of Dublin City. * The Drogheda Train departs Connolly Station at 10.40, arrives in Skerries 11.14 * Delegates should take their own bikes which are permitted on this train at weekends * Tour will follow the coast road to 18th C Ardgillan Castle * Lunch can be bought in a local pub * Maximum 20 * For further information contact Michael on michaelfaymckenna@gmail.com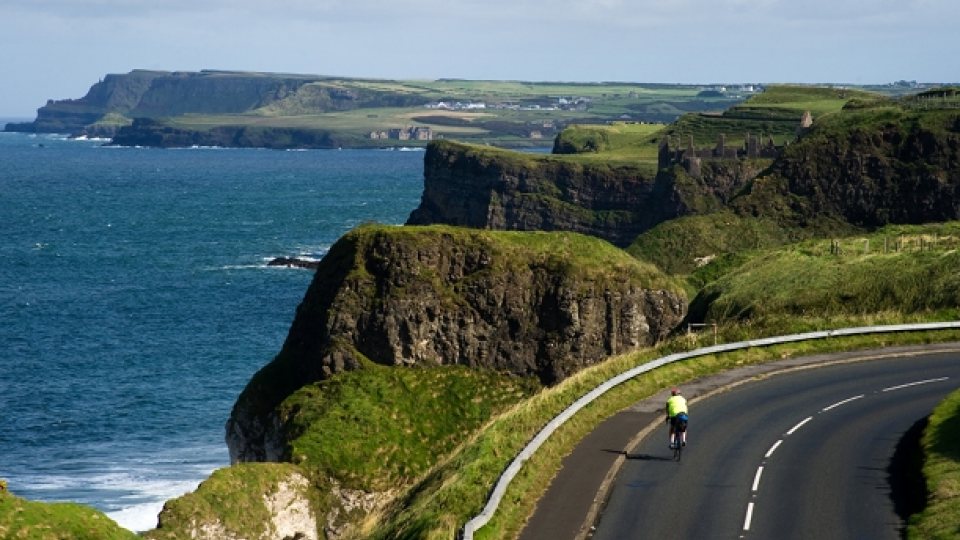 Tour of Limerick/Clare
Community special
Join members of the Limerick Cycling Campaign for a 2 day tour
Ride down the Shannon estuary
Catch the ferry to Killimer, Co. Clare
Overnight at the award-winning eco campsite Pure Camping
Visit Scattery Island by boat
For further information contact Julian at julianbloomer@gmail.com
Velo-city Commercial Events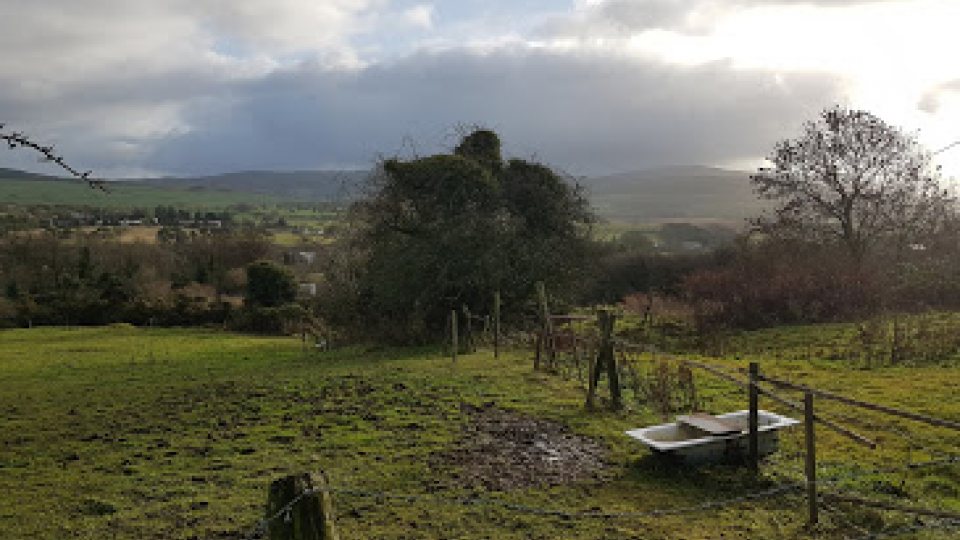 Dublin City Day Tours
Dublin
Commercial special
Group: Max 15 people
Price: €45 per person
Distance: Approx 40km
Price based on guests having their own bicycle (bike rental inc. electric bikes can be arranged)
The total time duration will be approximately 5 hours, with the frequency and duration of stops adjusted so this can be met. The maximum number of touring cyclists will be 15. A recovery vehicle will be available at the hotel. For further details contact Ben at info@mybikeorhike.com
mybikeorhike.com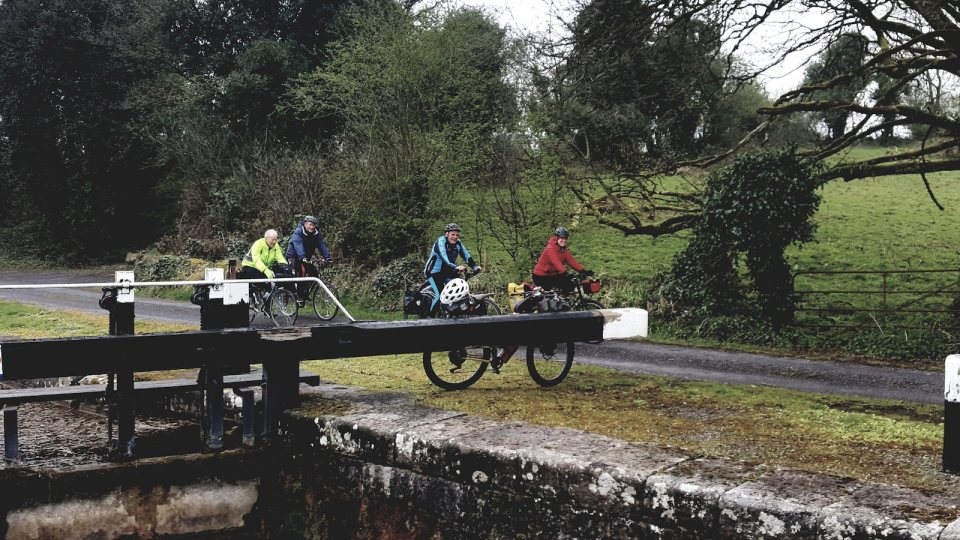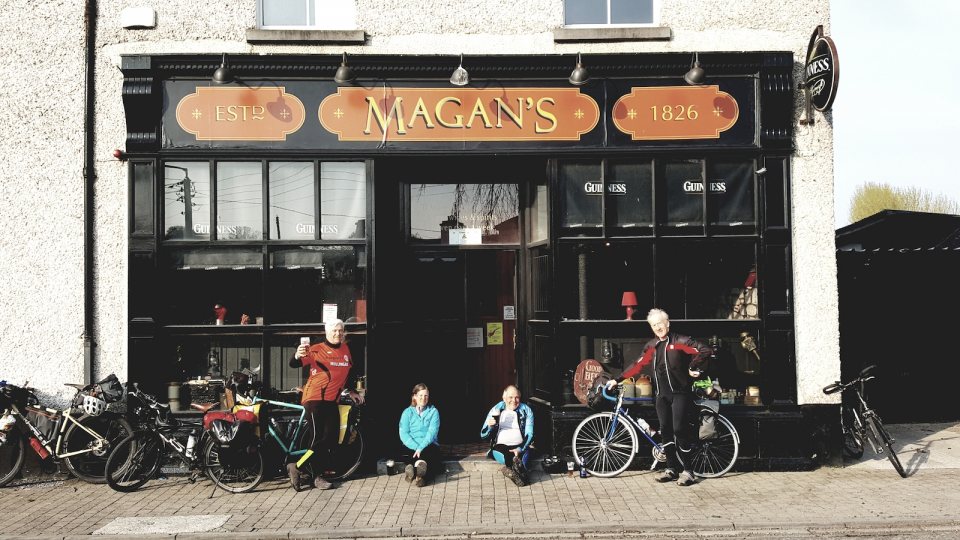 Royal Canal Greenway Tour
Commercial special
2 Day/2 Night Self-Guided Cycling Tour along the Royal Canal Greenway Maynooth (Kildare) to Cloondara (Longford) 125km (Full length of the Greenway) or Maynooth (Kildare) to Mullingar (Westmeath) 65km (Half of the Greenway)
Included:
Bike Rental with helmet and repair kit.
Bed and breakfast accommodation in carefully selected guest houses and

B&B

's.
Welcome meeting and bike set up on the first morning.
Daily luggage transfers.
Emergency support.
All maps and guide notes.
Cost: 250€ pps (15% single supplement)
For further details contact David at www.royalcanalcycletours.ie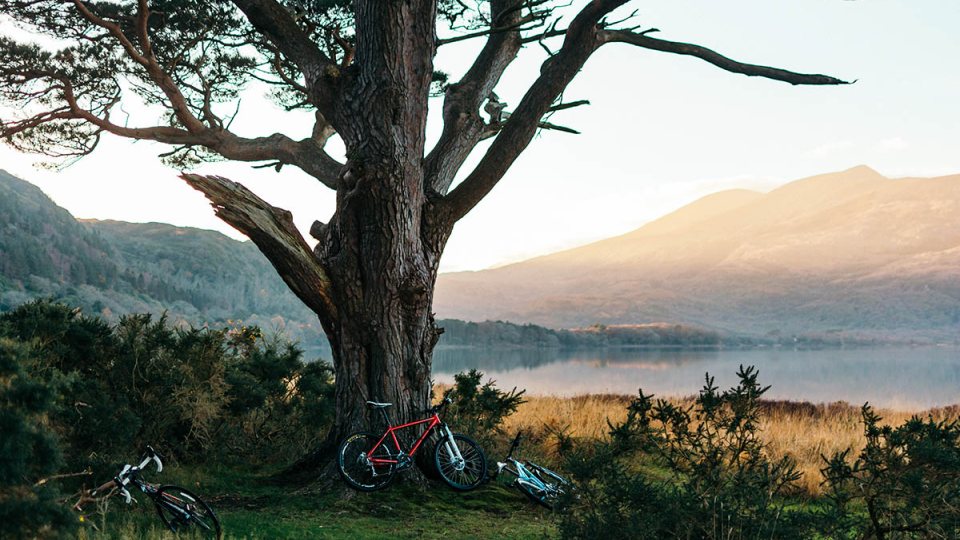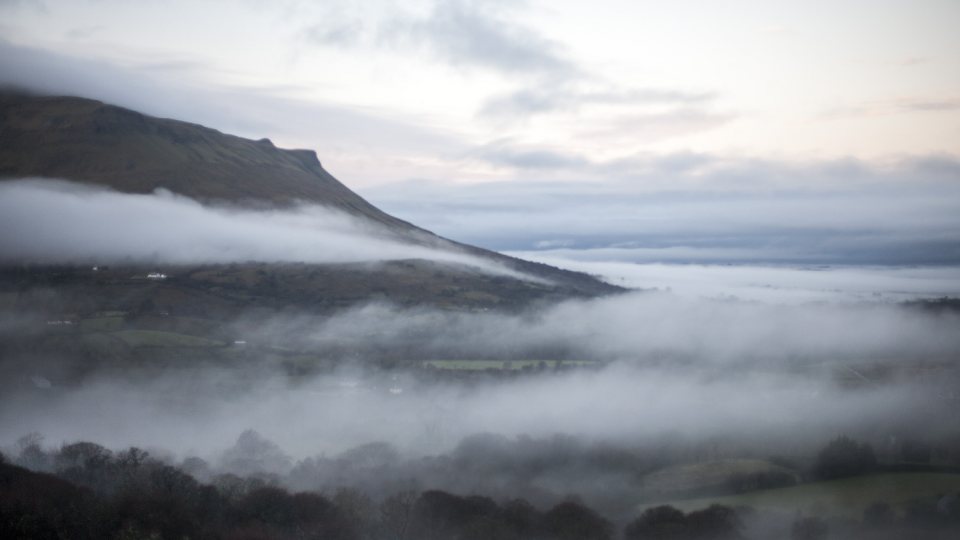 Tour of Sligo
Sligo
Commercial special
3 day/2 night guided tour of Sligo, Lough Gill and surrounding sights. Includes a foraging trip and visit to Queen Maeve's grave
Pick-up by minibus from Dublin 9am Saturday morning
Guided trek with foraging demonstration
Tour of Lough Gill Brewery
Seaweed bath and wild bird of prey demonstration
Traditional music and drinks at Connolly's Bar, Sligo
The costs for the 3 days and 2 nights is €435 per person. For more information contact Ciaran at crankandcog@gmail.com or check crankandcog.net